---
In a sea of financial advisors with seemingly the same focus on inputs – current age, your income, savings rates, investment models, taxes, assumed investment returns and life expectancy – we pride ourselves on Thinking Backwards.
What does this mean?
Planning from A to Z is often driven by a series of assumptions. What age do you assume will you retire? When should we assume you'll kick the bucket? What is your inflation assumption? What investment return do you want to assume? What savings rate should we assume? It is no surprise then that assumption driven planning can leave one wildly short of their goals. Just one or two assumptions being far off can leave you long on life and short on money!
---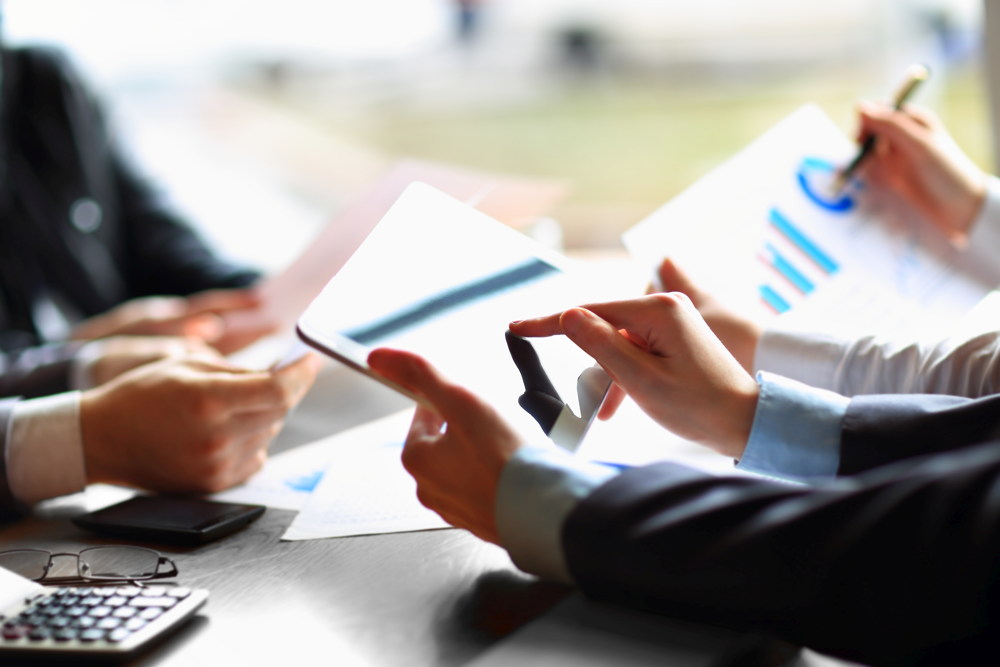 ---
Thinking Backwards – reverse planning – from Z to A is more destination driven and the approach we use.  While there are still uncertainties, we are pragmatic, behavior driven and conservative.  It demands that we start with your desired and reasonable outcomes and then build a plan with the goal of arriving on time and not short of money.  Long term planning is already uncertain, so our focus is on controllable behavioral certainties and not on the uncertainty of "average" assumptions.  Instead of assuming an 8% for 40 years (which will never happen), we plug in 100 years of real numbers and let it play out.  The same holds true for other key assumptions such as life expectancy, asset allocation and inflation.  And we will always coach you to save, manage your lifestyle and invest well.  Think of us as both a financial advisor and a behavioral advisor to deliver the kind of holistic financial coaching that can guide, nudge, push and encourage you on your way to your desired outcomes.
---